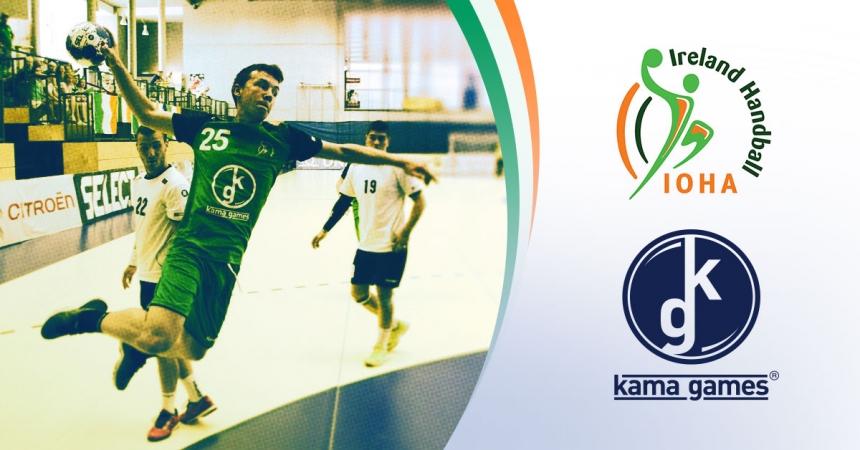 Over the past year or so, the Irish Olympic Handball team has been quietly becoming more and more formidable and thanks to determination, dedication and the resources made available by their sponsor, KamaGames, the team are hoping to make their way through the European Qualifiers early next year. This is preceded by a number of important friendlies being played in Denmark this month.
From humble beginnings, the IOHA has been making incremental but tangible advances on the international scene. The team has seen player numbers growing, existing players improving and the quality of opponents becoming more challenging.
In a recent interview, Julian Eberle, Manager of the Irish Olympic Handball Association (IOHA) said, "Previously we have entered the 'emerging nations championship, however, now we're in the second phase, building towards the European Qualifiers in January with our eyes on playing in the European Championships".
The Irish Olympic Handball Team will be attending the training camp in Denmark from the 14th to the 16th of September. During this time they will play numerous high-level local teams, preparing them for more international tournaments.
KamaGames will be with them every step of the way.