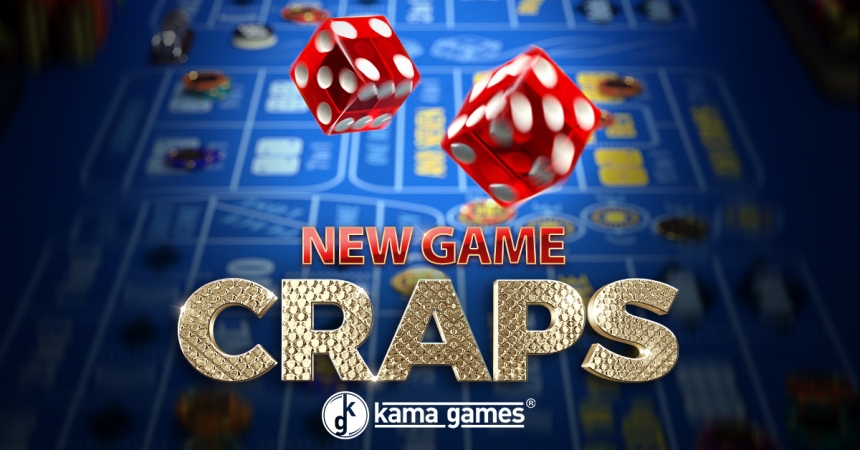 KamaGames are very pleased to announce the release of our latest social casino game, Craps.
Based on the immensely popular dice game enjoyed in casinos around the world, Craps is the first 3D multiplayer game of its kind launched on the App Store and Google Play.
Like many classic games, Craps takes just moments to learn but becomes richer and deeper the more you play. Choose from a range of betting styles, roll the dice and weigh up which odds and bets suit you the most.
Craps has been developed with the most realistic 3D graphics and physics available for any mobile app game and we are especially proud of Craps' 'throw the dice' graphics."
Like all of the games in our portfolio, Craps is a real social experience, and we encourage our players to interact via chat, animated emojis, gifts and even transfers of dice throws.
Craps is available for free via the Pokerist app. Download Pokerist now, by clicking on this link: https://pokerist.com/play.
Don't forget to follow KamaGames across our various social media channels for all the latest news on new games, modes and tournaments.