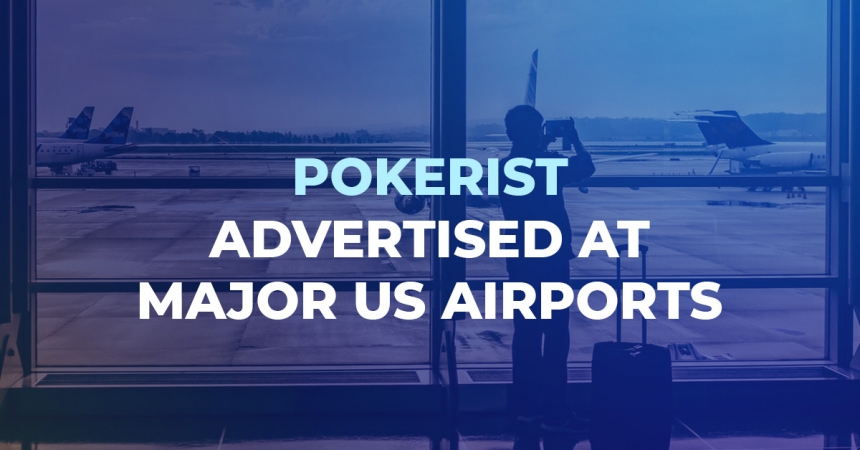 KamaGames has today confirmed the details of our latest partnership, which will see video advertisements for our Pokerist app distributed across a number of major US airports.
The campaign began just before Thanksgiving and will run throughout the winter holiday season which typically sees a significant increase in the volume of travellers as the US celebrates the Thanksgiving, Hanukkah, Christmas, and New Year's holidays. The campaign will run in 78 airports across the US, including Hartsfield–Jackson Atlanta International Airport, Los Angeles International Airport and John F. Kennedy International Airport, with this number expected to grow to 90 locations by the end of 2019.
As just under 40% of KamaGames' revenue currently originates from the US, we predict this audience will be highly responsive to an advertising campaign of this kind. The number of impressions from the campaign is expected to be in the hundreds of millions.