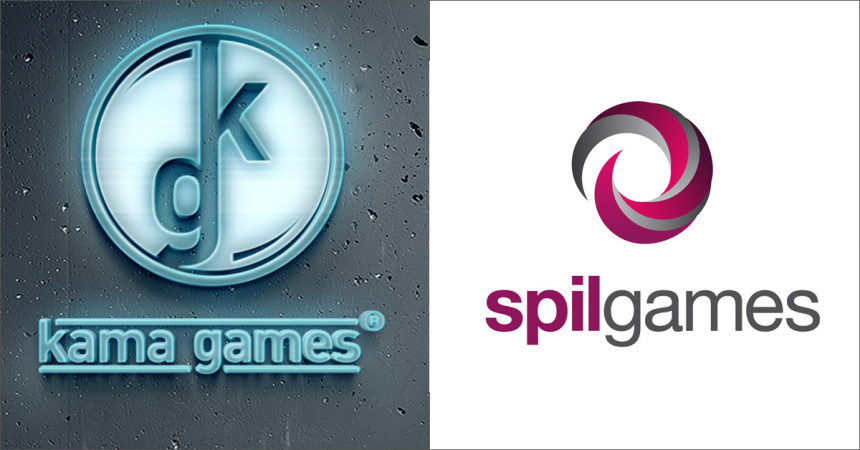 Global developers and publishers of social casino games for web and mobile platforms KamaGames®, today announced their plans to release their portfolio of titles across the extensive Spil Games Portals.
The new revenue share based partnership will see KamaGames' Pokerist Texas Poker, be the first of its titles to be made available across Spil Games which reaches over 100 million active users across Europe every month.
Kevin Egan, Business Development Manager for KamaGames said "We are very proud to be announcing our partnership with such a fantastic partner. 2016 has been a significant year of growth for KamaGames and this agreement with Spil is in-line with our strategy to increase the distribution and accessibility of our games through selected and targeted partnerships".
To try Pokerist Texas Poker on Spil Games for free, click on this link:
To learn more about Pokerist Texas Poker and KamaGames visit www.KamaGames.com, like us on Facebook.com/kamagames, follow us on Twitter.com/kamagames or on Instagram (@pokeristclub)
Pokerist Texas Poker - www.pokerist.com
Roulettist – www.roulettist.com
3D Blackjack – https:www.blackjackist.com