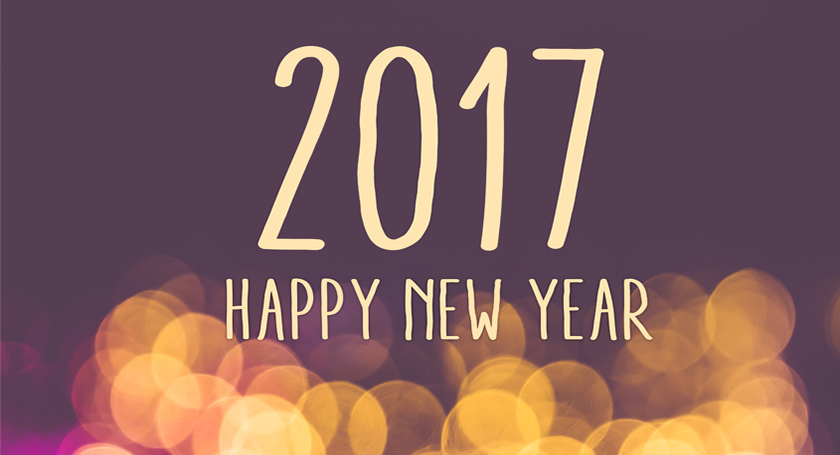 2016 has seen some superb achievements for the company, including expanding our reach through launching our games across a number of new platforms, collaborating with new partners and growing existing partnerships. We have also added exciting new updates to our acclaimed existing games and brought new and innovative games to market.
This year was all about pushing the boundaries that little bit more.
Once again we'd like to thank you, our players from every corner of the world, for helping us to continue to grow our community and presence in the sphere of social casino gaming.
Being at the forefront of social casino gaming, we are excited and inspired by the opportunities that this vibrant industry presents. We look forward to the continual development and evolving of our products. In line with this, we are massively eager to experiment and embrace new forward thinking technologies and to further reinforce our presence in emerging markets such as India and Asia.
Some of the key highlights for 2016:
It's all about the games! We unleashed a massive update for all of our games (v6.0). With a whole new player profile page, weekly tournaments, leaderboards, and tons of new achievements and collections - these new additions made V6.0 our best and most exciting update yet!
We also released a brand new 3D Blackjack, making it even more exciting and the first of our titles to feature true motion captured table action, giving players a unique experience never before seen in a social casino title!
Embracing technology! As part of our pledge to bring our players the best gaming experience possible across our entire portfolio of games and stay at the cutting edge of gaming development, we converted all of our games from iOS and Android native apps to Unity 5. Unity's powerful engine allowed us to streamline production and add a range of new and improved features across our portfolio.
360-degree experience! Immersing our players in the most engaging gaming experience is behind everything we do at KamaGames, which is why we were excited to launch our 2016 holiday advertising campaign "Who is Playing Pokerist" in December! Filmed in an abandoned airbase and utilising revolutionary 360-degree camera technology, the ad sat our players at a very unique game of poker.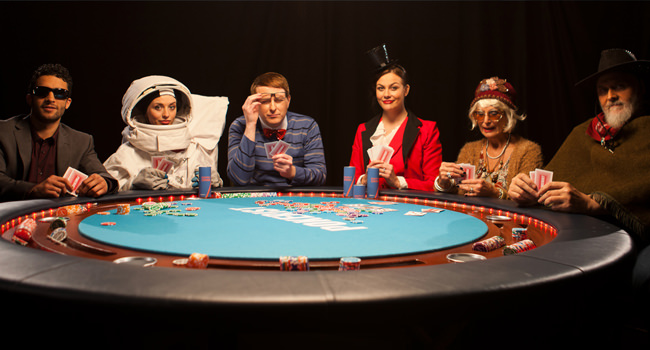 A year of growth! Our user base and revenue has grown exponentially. We've extended our existing partnership with Tango and formed new partnerships with industry leaders such as Samsung Galaxy, Viber, and Spilgames.
We have also made all of our games available on Windows 10 devices and Pokerist, our beloved flagship game, is now available on both Apple TV and Samsung TV!
Standing for fairness! For our players, a fundamental requirement has always been to ensure the integrity of the games they are playing. This is why KamaGames have always put the fairness and authenticity of its games at the top of our priority list.
This year, we've made another big step forward by having our systems reviewed by one of the industry leaders in fair gaming, iTech Labs. iTech Labs have reviewed our gaming platform and declared that our Random Number Generator has been formally certified as fair and in line with UK Gambling Commission standards.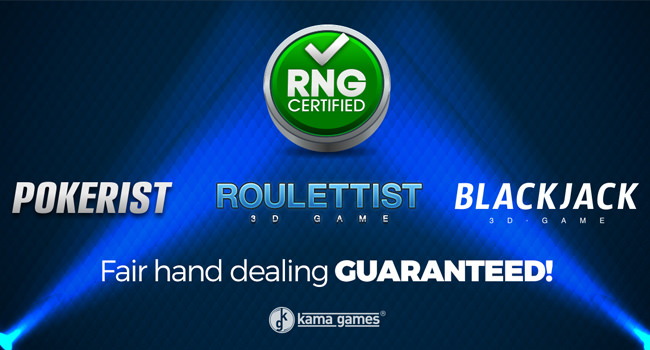 We went out there! We sponsored the PocketGamer Connects conference in Helsinki and the Develop Christmas party in London. We also attended GDC in San Francisco, Gamescom Cologne, ChinaJoy Shanghai, Casual Connect Tel Aviv, White Nights Moscow, Casual Connect Amsterdam and Pocket Gamer and ICE in London.
Sharing is caring! We have launched KamaGames Insights - a series of articles that give a glimpse into our views and our vision of the social casino industry.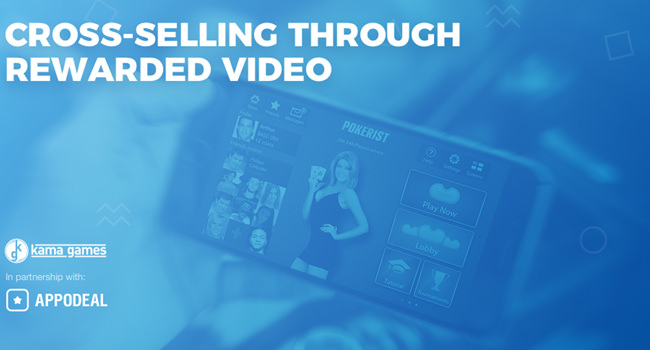 New and improved sites! We unleashed our brand new KamaGames site, as well as new, slick sites for BlackJack 21 and Roulettist.
Growing our talented team! We expanded the team in our Dublin HQ with a number of new hires. 2016 also saw the opening of a brand new office in London!
Nurturing a community! Our games' pages on Facebook, Twitter, Instagram, and VK continued to offer players cool content, news and fantastic bonuses galore throughout the year.
Recognition! To wrap up the year, we were nominated for the 'Best Social Operator' award for social gaming at the EGR Operator Awards.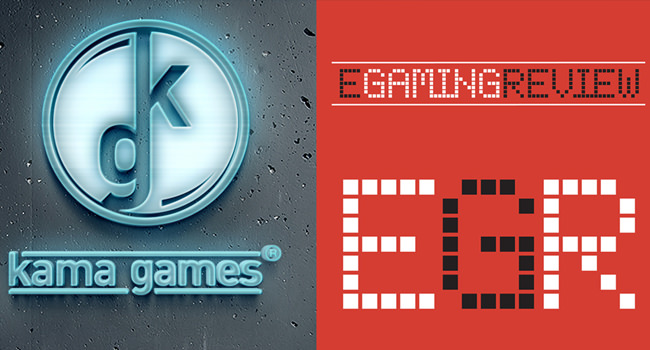 The Year Ahead!
In 2016 we set out to bring beautiful design combined with an enhanced gaming experience to bring our players more options and the opportunity to experience gaming as it should be - entertaining, real, fair and fun.
2016 was another landmark year in so many ways for KamaGames and we want to thank you for being with us throughout this journey.
We have a host of exciting things lined up for us in 2017, so stay tuned and watch this space for more updates and in the meantime, from everyone here at KamaGames, happy holidays and best wishes for the New Year!