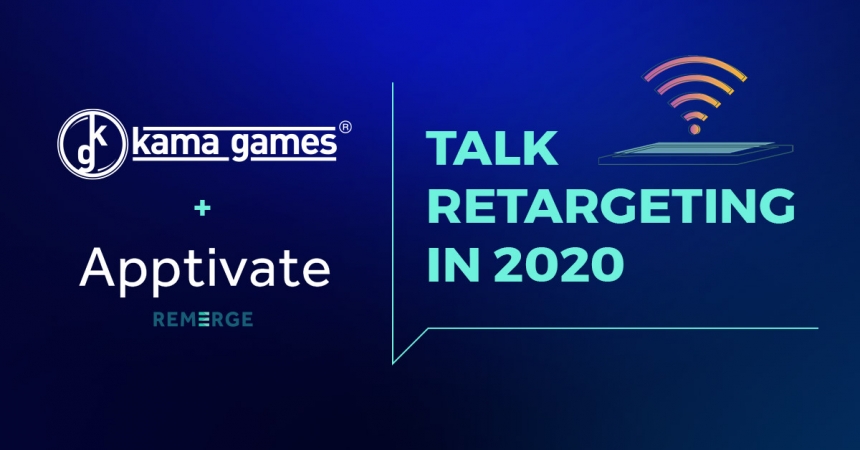 KamaGames is pleased to announce that our CEO, Andrey Kuznetsov, will feature on an upcoming episode of Apptivate, a mobile marketing podcast from the app-to-app retargeting specialist, Remerge.
Hosted by Remerge's Tommy Yannopoulos, Apptivate is a weekly podcast dedicated to the essential elements of intelligent mobile marketing. Each episode features an interview with a mobile marketing expert sharing their experience on current trends in the mobile marketing space.
This upcoming episode, due to be released on May 13th, will focus on Kuznetsov's keen expertise in retargeting campaigns for lapsed users. The course of the podcast episode guides marketers in areas such as selecting the right audience for campaigns, the value of promotional events for the purpose of retargeting and optimally analyse the results of any given campaign.
Commenting on his appearance on the Apptivate podcast, Kuznetsov said: "Retargeting is an essential part of KamaGames' business due to the rising costs of attracting new users and I was only too delighted to share my insights. Remerge are experts in this area in their own right and I'm confident that mobile marketers of any level will find value in our discussion throughout the episode."
To listen to Kuznetsov speak to Apptivate in full, click here.