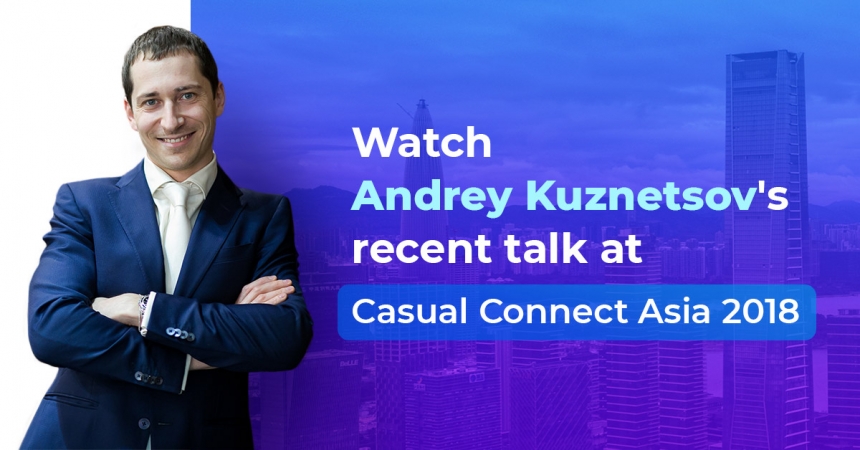 KamaGames CEO, Andrey Kuznetsov, recently spoke at Casual Connect Asia 2018 regarding how brands can use tokens to attract and subsequently retain new customers.
Throughout the course of the lecture, Kuznetsov discussed how the use and implementation of crypto and blockchain technology is growing beyond ICOs and other financial models. He also noted several of the current challenges that have presented themselves to brands wanting to delve into the blockchain area. Most notably, Kuznetsov highlighted a need for larger brands to enter the space to drive mass adoption.
Kuznetsov also discussed KamaGames' own utility token sale, with the recently launched KamaGames Token being a significant feature during the session.
Andrey outlined how KamaGames used the Token Sale as an opportunity for a unique marketing campaign while building on the measurable success of the company in recent years and increasing gross revenue with a unique an innovative market offering.
To watch the talk in full, click here.