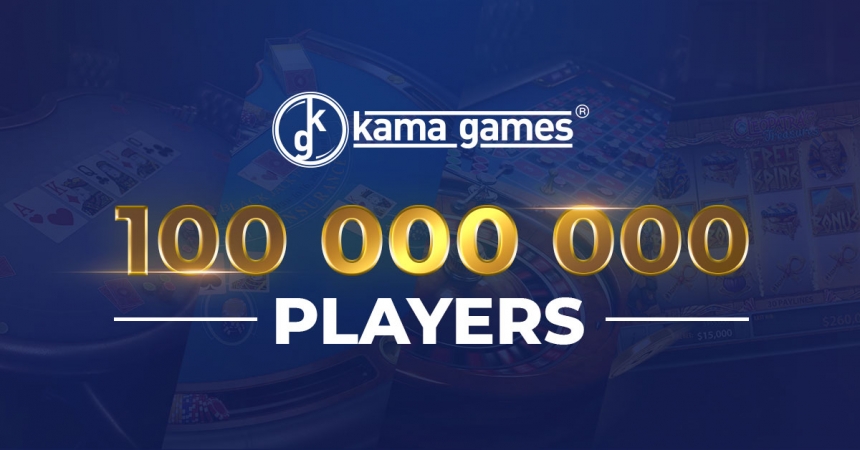 KamaGames are excited to be able to confirm that our global player base now exceeds 100 million players making Pokerist one of the most popular social games in the world.
Having started 2018 with 95 million players, we have managed to successfully grow our audience by a staggering 5 million in the last 3 months. This massive success was down to our continued product innovation, the targeting of a wider, more casual audience with the introduction of the Pokerist Party mode features and also the new slots games we launched in March this year.
Another key area of focus was player retention and engagement, where players enjoyed a host of new daily content, game modes, themed events and tournaments, features and in some cases, completely new games.
Finally, KamaGames has embarked on a string of successful collaborations in 2017 with companies such as Facebook, Yoozoo and Poker Night in America which all continue to attract new players every day to their portfolio of social casino titles.
We are immensely proud of what we have achieved as a company and also of our loyal players who have helped make Pokerist one of the most fun and engaging multiplayer experience any gamer can have.
To download Pokerist now, click on this link: http://pokerist.com/play/