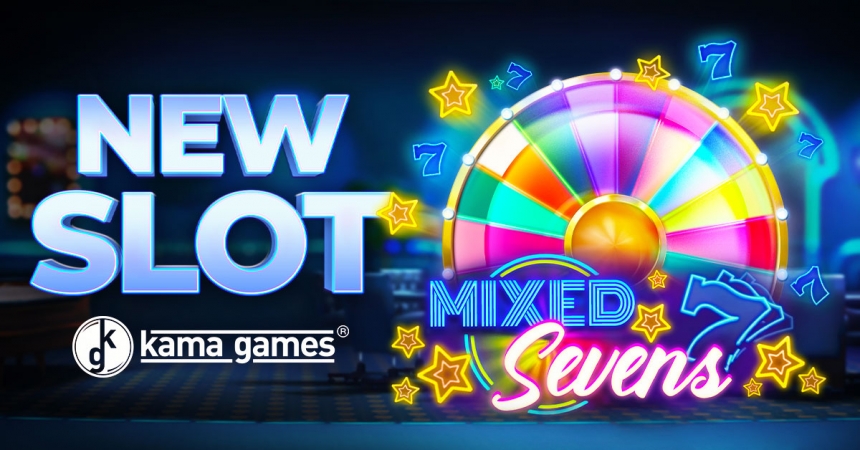 KamaGames is pleased to introduce our first launch of 2022, the Mixed Sevens slot.
Accompanied by a high standard of classic casino graphics, this latest slot machine hosts a range of captivating features for players to enjoy. One such element is the rare mixed pay feature. With the addition of this, when any combination with a seven appears on a single pay line, the player collects a lucrative payout. What's more, when three bonus symbols appear anywhere on the reels, the Wheel bonus begins. As always, KamaGames' bonus game gives players ample opportunity to win sizeable rewards.
Mixed Sevens also hosts the ever-popular Slot Status feature. This means players can interact with the new slot, win chips and improve their status. There are a variety of statuses available including silver, gold, emerald, ruby and sapphire.
As a New Year reward to our most dedicated players, this slot became available to our VIP +3 players in recent days. Now, however, the whole of the KamaGames community can enjoy Mixed Sevens. KamaGames will continue to launch new, innovative and unique slots throughout the course of 2022 - each packed with its own set of engaging features. Dedicated players can keep a close eye on our stream of social media channels to remain updated.