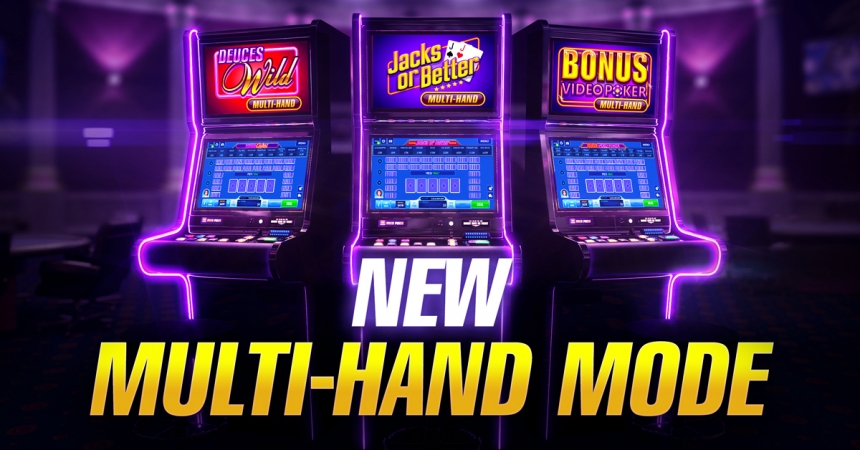 KamaGames has today announced the release of Multi-Hand Video Poker, the latest addition to our standalone video poker app.
Multi-Hand Video Poker follows the successful launch of classic Video Poker, our own special tribute to old-world Las Vegas which was a great success with our players in terms of both revenue generated and user engagement. Thanks to it's engaging features and striking design, we expect Multi-Hand Video Poker to become the next firm favorite with our players.
Players will need to possess superior skills and a keen concentration as they can play up to 25 hands at once which means that as a result, there is a high chance of winning big and creating some interesting combinations.
If you think you've mastered the art of video poker, you may have met your match in this focus-splitting new challenge.
Multi-Hand Video Poker will join other popular titles within the Video Poker standalone app, Deuces Wild, Bonus Video Poker and Jacks or Better. More games will also be added in the coming months to continue to ensure that KamaGames has the most comprehensive video poker product on the market.
Multi-Hand Video Poker is now available via the App Store and Google Play along with KamaGames' complete portfolio of social casino games.