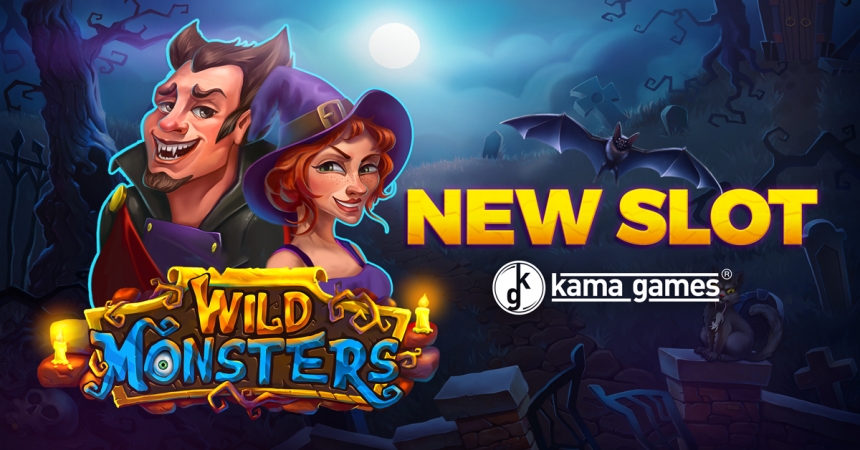 KamaGames continues to expand our Slots portfolio with the launch of the Halloween special edition game, Wild Monsters.
This spooky, Halloween themed slots game will give you chills with its ghostly setting delivered in truly stunning, cutting-edge 3D graphics that our players have come to expect from a KamaGames product.
As with all of the slots games in the portfolio, Wild Monsters will feature a host of new and unique ways to play, such as the "Wild" symbol now spreading from left to right across the reels.
As an extra, exciting addition to the game's Free Spins feature, 50% of the reels will feature "Wild" symbols adding even more excitement and increasing the chance to win big during this terrifying time of year.
All of our Slots games are available for free via the Pokerist app which you can download for free by clicking on this link: https://pokerist.com/play
The KamaGames Token sale is in now in its final few weeks. To join the millions already taking part in this unique opportunity, simply register at https://tokensale.kamagames.io/
KamaGames launch new games, modes and events every single week, so don't forget to follow us through our various social media channels for all the latest news.