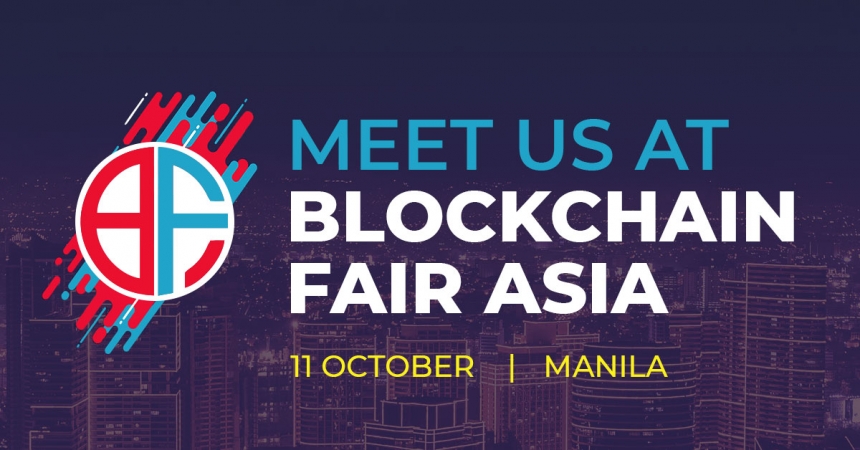 KamaGames are pleased to confirm that they will be attending this year's Blockchain Fair Asia conference, being held in Manila in the Philippines from the 11th - 12th of October.
Blockchain Fair Asia will host hundreds of cryptocurrency and blockchain experts and thought-leaders all present to actively discuss the advantages and potential of blockchain and crypto technologies. As expected, the KamaGames Token Sale will be at the very centre of proceedings, hosting a much-anticipated keynote lecture covering our industry-first token sale offering.
If you'd like to arrange a meeting during the conference email us at meetus@kamagames.com and include 'Blockchain Fair Asia' in the subject line.
To learn more about the KGT sale, keep watching our social channels and visit www.KamaGames.io.