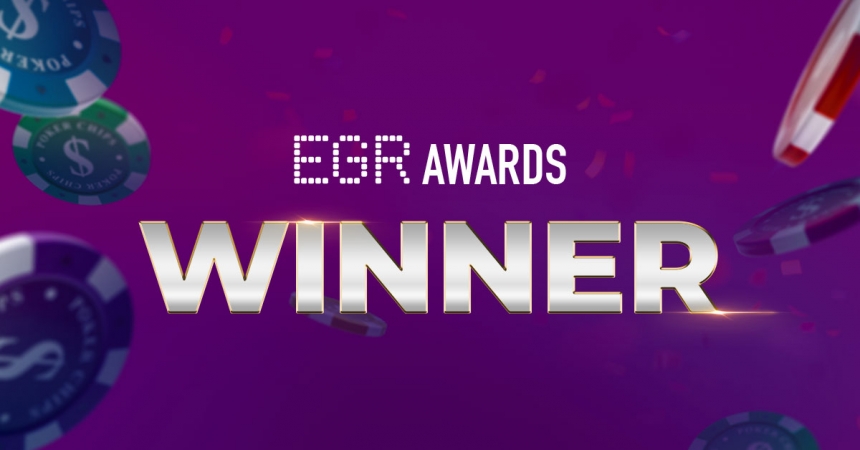 Sam Forrest, Director of Communications & Content for KamaGames, said: "We are thrilled to receive this recognition and to be nominated alongside such accomplished developers. This award is a reflection of the creativity, hard work and expertise of our team. It's also a continuation of our remarkable 2018, which has seen our user-base grow by over 1.5 million per month".
"We love what we do and we strive for innovation and new ideas," Forrest continued, "so this award is a huge honour."
EGR is the igaming industry's leading information and membership networking group combining both business-critical news and analysis.
The EGR Marketing & Innovation Awards took place on Wednesday 20 June 2018 at the Hurlingham Club, London. The awards recognise the very best in online gaming throughout the world. For more details click here: https://egrmarketingandinnovationawards.awardstage.com/