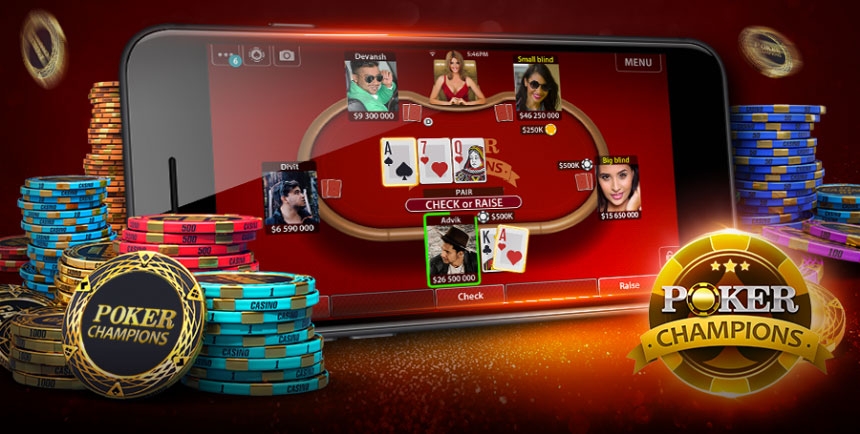 KamaGames are pleased to announce another successful collaboration with the recent release of Yoozoo games' new social poker title, Poker Champions, into the Indian market.
Poker Champions is available now through the App Store and Google Play and is the first project launched since KamaGames and Yoozoo's partnership was announced in October last year.
Based on the globally successful social poker title Pokerist, Poker Champions has adapted its unique look and feel to appeal to the specific Indian gaming audience. In addition, the in-game mechanics, specifically the Party modes, have been made more fast-paced making the game a more exciting and familiar experience to Indian players.
This recent release is just one of many collaborations KamaGames have been involved in. So far we have worked alongside some excellent, world class partners including the Poker Night in America show, the Viber messaging service, the Tango mobile messaging service and of course Manchester United and are looking forward to announcing more as the year progresses.