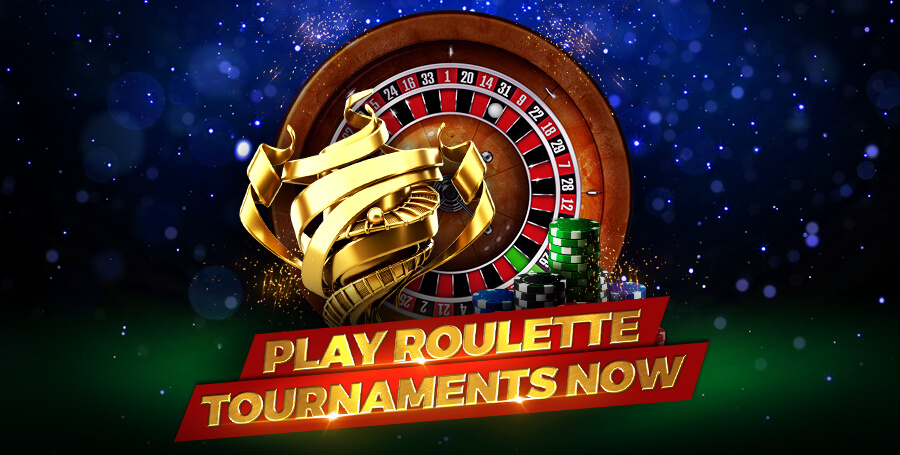 KamaGames are pleased to announce the latest update across our award winning portfolio of apps. This new update will give our players access to all new PvP Roulettist tournaments as well as the introduction of 5 new poker party modes.
Starting with the brand new roulette tournaments which are available from today, these daily Player vs Player tournaments will give everyone taking part the chance to win up to 35 Million chips in every tournament.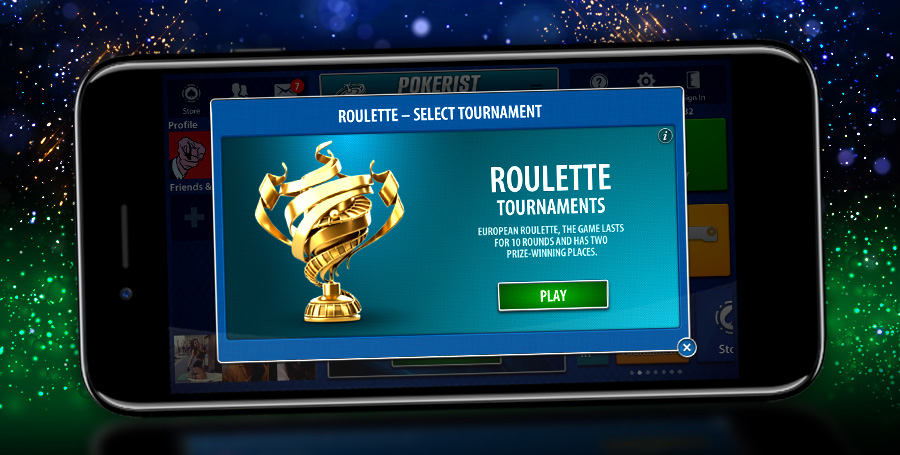 Pokerist players will also be getting a big update with these five new and thrilling party modes which will be launching over the coming weeks;
U-Turn Party - Once the fourth card is dealt, one of the cards on the table will randomly change up. After that, users will play one more round/the river
Swap Party - Once the flop has been dealt, players have to choose which one of their two hole cards will be moved to the player on their left. They then receive a replacement card from a player on their right. Once each player's cards are exchanged, play will continue as normal
3-Card Party - Players will get three hole cards but only two of them will be visible. Once the river card is dealt the 3rd card will be revealed. Players must then make up their chosen hand using the cards available
Joker Party - We'll be adding 4 Jokers to the deck which can be dealt randomly to any of our players. If a player gets a joker, it will automatically change to the strongest possible card in the deck when combined with the rest of the player's cards
10 To Ace Party - A little different than the other games as it's only for up to 5 players and it only uses face cards and so is the most challenging. Two decks will be dealt and players will have to make a winning hand from what they are dealt
Finally, also available from today will be a new in-game Newsfeed. Just simply click on the messages tab to see the latest news – including sales, tournament announcements and when each new poker mode is launched.
The first stage of this new update is now live and ready for download.
We hope you enjoy these new features and we'll see you at the tables!
For further information on KamaGames' portfolio of titles click here: https://www.kamagames.com/coporate_assets