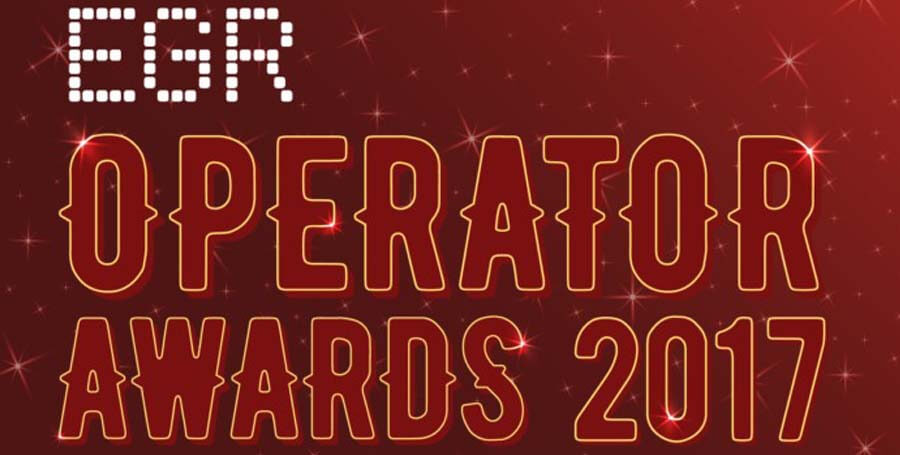 KamaGames are very pleased to announce they have been shortlisted once again for Social Operator of the year at EGR's Operator Awards, being held at Grosvenor House on London's Park Lane on 26th October.
Sam Forrest, KamaGames Director of Communications & Content said, "To be recognised for the 2nd year running amongst such prestigious company is yet again a testament to all of our teams' hard work and determination. It's been another great year for KamaGames. We've continued to drive innovation across all of our titles and push the boundaries of gameplay with the introduction of new modes, tournaments, and even a few new games too. This focus and drive has resulted in our game downloads breaking the 90,000,000 barrier and around 1,000,000 new players joining us every month making us the largest independent social poker operator in the world".
EGR is the online gaming industry's leading information and membership networking group combining business-critical news and analysis.