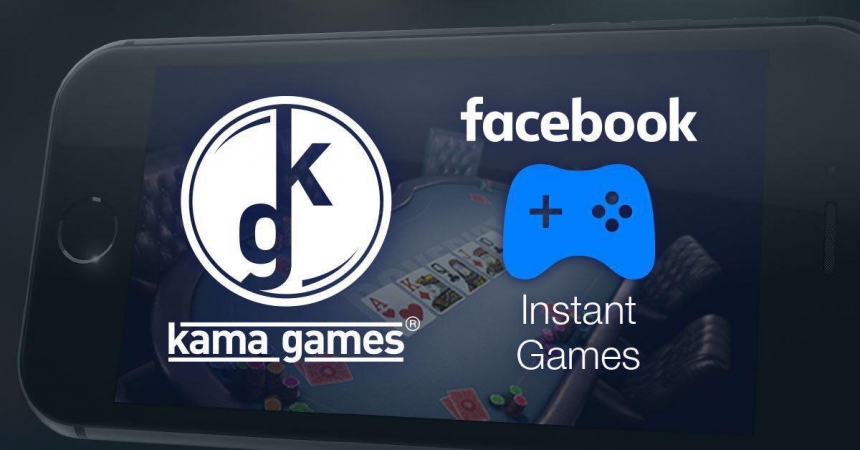 KamaGames, are very excited to announce the release of the HTML5 version of Pokerist onto Facebook's Instant Games platform.
Newcomers via Instant Games will have a full version of the game where they can play alongside the vast audience of Pokerist and enjoy features such as Tournaments, Achievements, Daily Quests, Daily Bonus and Leaderboards.
As an operator we are always looking for ways to expand and to capitalise on new technologies and through new services. By launching Pokerist on Instant Games, we can now make it easily available to the 2 billion Facebook Messenger users. Players simply tap on their Facebook page or beneath their Facebook Messenger chats and get straight to the tables.
Pokerist is available now via Facebook news feed and Messenger.