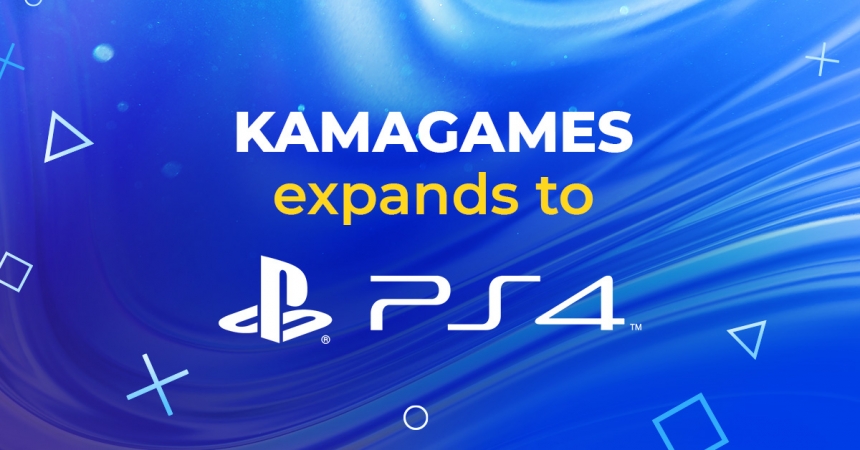 KamaGames are very proud to announce that as of today, players will be able to access their flagship title Pokerist via the Sony PlayStation Store.
As one of the first operators to release a high-quality social poker game on AppleTV, Facebook's Instant Games platform, KamaGames is now focused on the console market with a launch onto the Sony PlayStation platform.
Whilst our games have been primarily developed with mobile in mind, we have adapted the controls within the game to accommodate the PlayStation controller making the game incredibly easy to play. Pokerist will be listed on the platform for free, and all PlayStation Plus users will be rewarded with in-game bonuses.
As one of the world's biggest social casino operators, KamaGames are committed to making our portfolio easily accessible to players on a variety of popular platforms and we feel this launch will not only allow Pokerist to attract a new audience but also better enable our players to play our games whenever and wherever they want. With availability in 123 countries, this opportunity will allow KamaGames access to the PlayStation Network's vast user base of up to 94 million monthly active users.
36 million players have a PlayStation Plus subscription and in 2018, players spent $20 billion in the PlayStation Store. We believe that being available via the Sony PlayStation Store will only positively drive the already impressive growth KamaGames has experience in H1 or 2019.