With more than 1,200 delegates attending over 100 talks and panels covering topics from across the gaming spectrum, Casual Connect Asia is not your traditional tech conference. Featuring a perfect mix of the casual with the professional, this stop on the Casual Connects global conference tour was most definitely not one to miss.
Taking place in Singapore from May 16th to 18th, the event was one of the most anticipated highlights of the 2017 conference schedule for KamaGames. Our team were there in force, speaking on panels, hosting the day one party and also being one of the key sponsors of the conference itself. Here is our quick round-up of some of our many highlights from the event.
Party Like A Pokerist
During the day, the Casual Connect Asia delegates had the chance to listen to and learn from many of the key thought leaders and opinion formers in the gaming industry but at the end of day one they were treated to yet another legendary KamaGames party. Anyone who has been to any of our other parties will know that we pull out all the stops to make the night memorable and our party at the iconic "Shanghai Dolly" was no different. Guests had the chance to enjoy an open bar, fine food, and experience some of the best of Singapore's nightlife all in one fun location.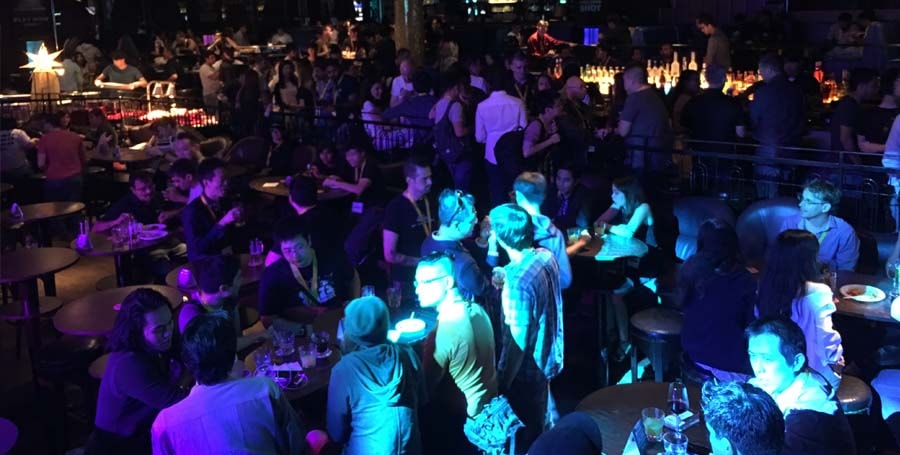 Speaking To The Masses
For many of those in attendance, the highlight of the three-day event was the diverse and informative schedule of talks and panels across seven different topic tracks. Members of the KamaGames team had the privilege of being among those speaking at this year's event.
Kevin Egan, from our Business Development team took to the stage on day one, joined by our peers at Facebook and GoGame to talk about the subject of "Regional Publishing for Social Casino".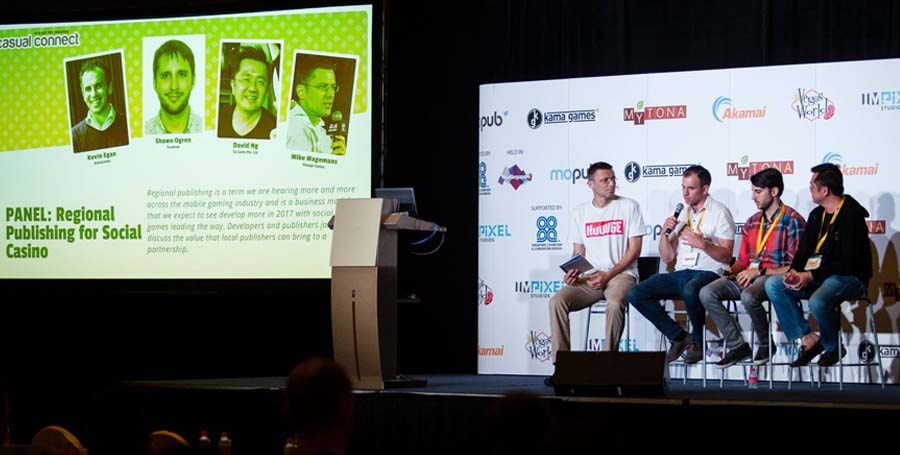 Day two had KamaGames' Chief Marketing & Commercial Officer, Daniel Kashti sitting down for a one-to-one talk on where the social casino gaming industry is going in terms of growth and its impact on emerging markets such as Asia.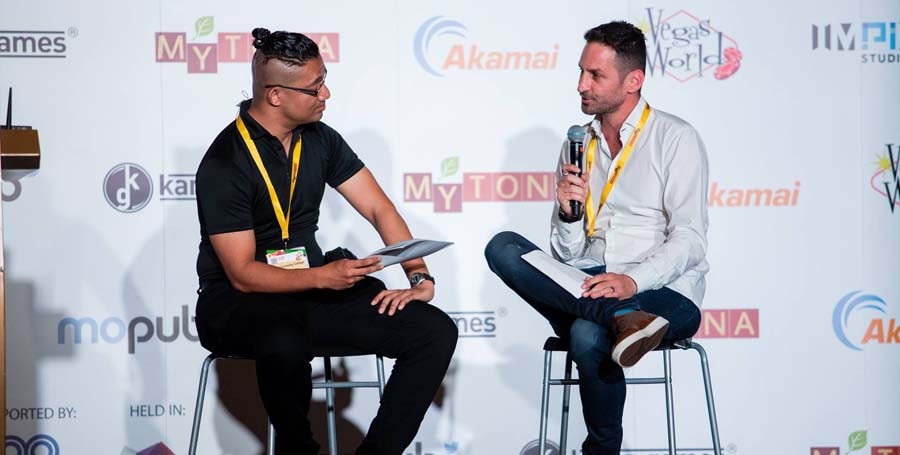 Last but by no means least, Anastasia Milutina joined the "Fighting Fraud in User Acquisition" panel on day three.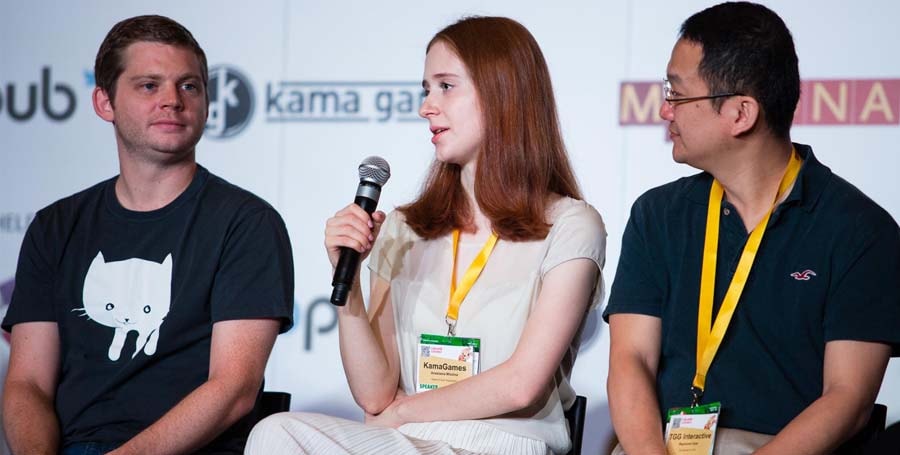 Videos from their talks and all of the others from the conference will be released shortly.
As ever, our conference calendars are jam packed for the year ahead so just keep an eye on KamaGames.com, Facebook.com/KamaGames, and Twitter.com/KamaGames to see where else the team will be during the rest of 2017.