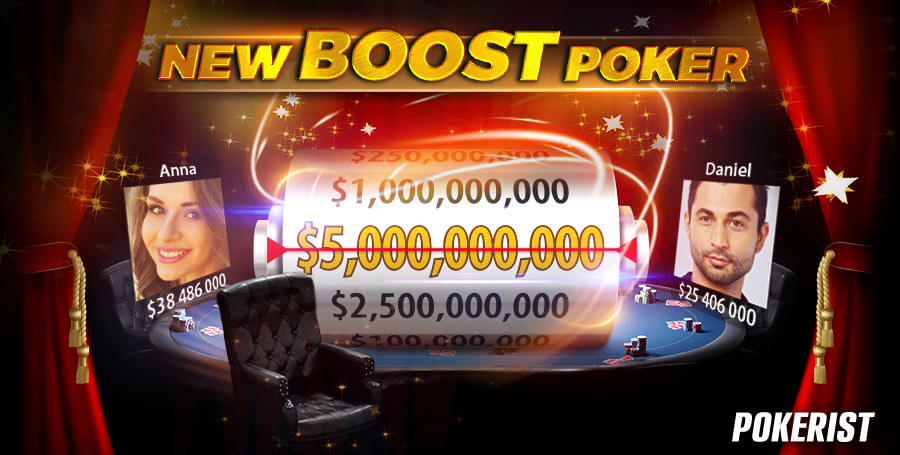 KamaGames have released the latest exciting, free update to their portfolio of social casino games this week, bringing more competition and more ways for players to boost their balances and compete with one another.
The update includes…
BOOST POKER
This weekly 3 player tournament takes place every Thursday. The tournament will last for 24 hours, during which players will have the chance to win our biggest "winner takes all" tournament jackpot ever – a staggering 5 billion chips!
Roulette Tournaments
Roulette fans have been waiting for more ways to challenge and compete against other players and now they can with these exciting new, limited-time tournaments. With a huge pot of chips up for grabs, we are sure this new type of competition is going to be a firm favourite from the very first spin of the wheel.
New features to be announced
As well as these great all-new boosts and tournaments, there will also be a number of other exciting features that we'll be rolling out soon so watch this space!
The first phase of this update is ready to load right now and we'll be in touch with our millions of players via our usual social channels when we unveil the next set of features of the V14 update.
Make sure that you stay up to date with the latest news from KamaGames by subscribing to the KamaGames.com newsletter. Don't forget to like us on Facebook.com/KamaGames and make sure that you follow us on Twitter.com/KamaGames.