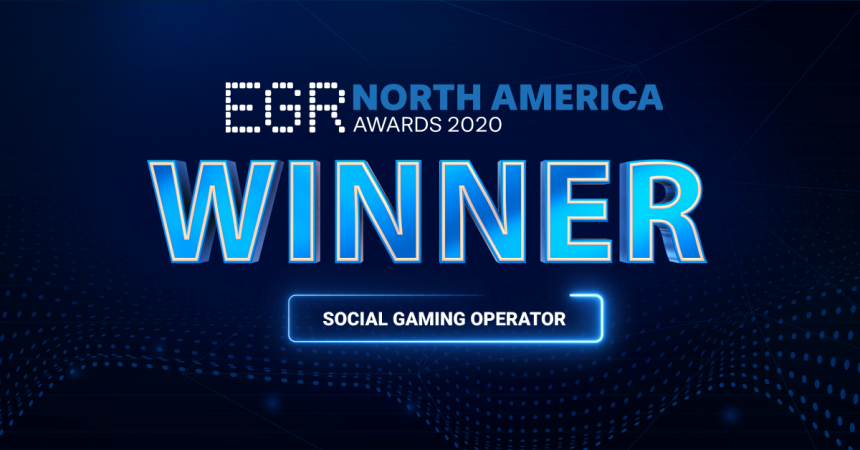 KamaGames is proud to announce that we have been named best Social Gaming Operator at this year's EGR North America Awards 2020.
The EGR North America Awards, which took place in a virtual setting on Thursday, October 29th, celebrate excellence in the North American online gaming industry. These awards reward leading operators and service providers who have shown outstanding performance and innovation in the last 12 months. Given the unprecedented challenges faced by the industry in 2020, these awards have a greater significance than ever before.
Commenting on the win Andrey Kuznetsov, KamaGames CEO said: "We are both proud and humbled to once again win the Social Gaming Operator award. As always, our core focus as a company is to offer our players the very best in innovation by continuously introducing new and engaging titles, features and mechanics, never-before-seen in the social casino space. To receive recognition for this work by the receiving of such a prestigious award is an honour. I would like to thank the KamaGames team as a whole for the hard work and commitment to excellence that made this win possible."
For more details on the EGR North America Awards, click here.