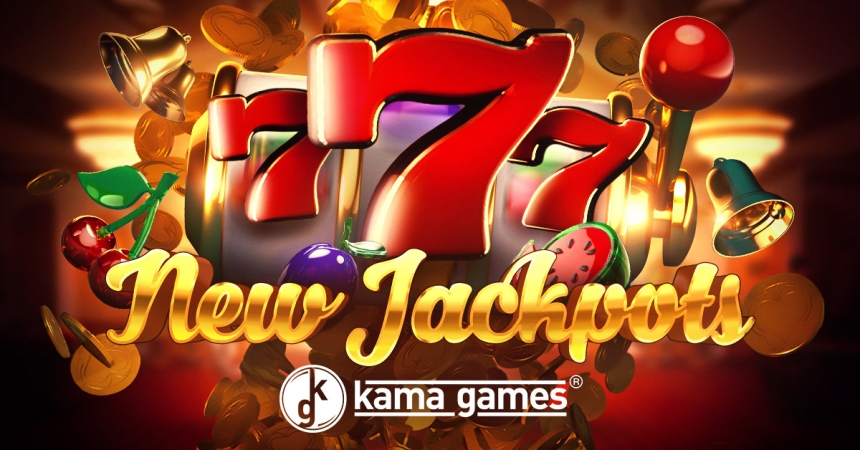 KamaGames is proud to announce yet another update to our thriving Slots portfolio.
As of today, players can expect to find jackpots in not one but two fan-favourite Slots titles, Grand Finals and Buffalo Valley. To hit it big with this new feature, players must collect a total of 5 jackpot symbols on the reels as they play.
To keep players' eyes on the prize, KamaGames allows all participants of the slot to see the sum of the jackpot in real-time! Even more interesting is how the size of the jackpot is actually determined. Ultimately, the jackpot is calculated based on the number of players currently engaging with the slot and how many spins they make. Therefore, the more people that interact with the slot, the greater the reward for the lucky player taking home the jackpot.
Thanks to jackpots, a winner's reward in these slots can potentially be up to a hundred times more than their maximum bet. Given the importance of transparency in gaming at present, KamaGames has ensured that anyone playing the slot can see who takes home the prize.
Given the success of jackpots in previous titles, KamaGames is pleased to include this rewarding feature in Grand Finals and Buffalo Valley. This launch is a small element of recent efforts we as a company have made to enhance our Slots offering - an endeavour which has been met with great appreciation from our players. Throughout the remainder of 2022, we hope to continue in this trend, offering the KamaGames community only the highest level of entertainment value.