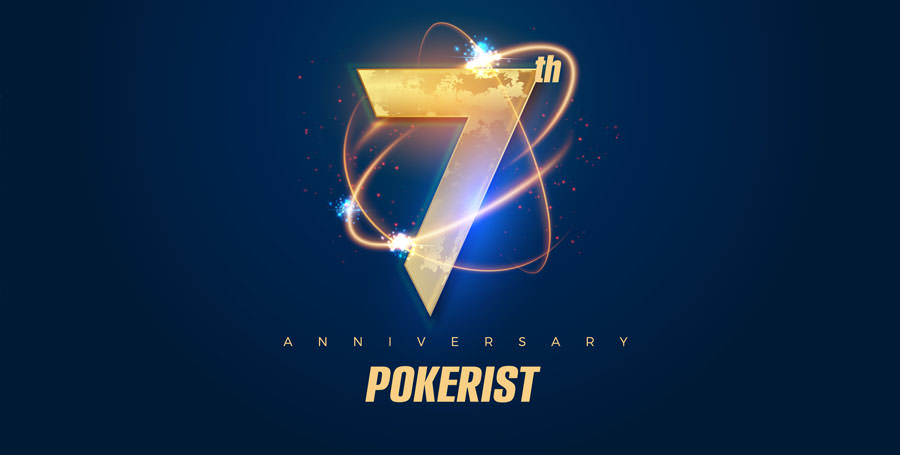 Global developers and publishers of social casino games for mobile platforms the KamaGames Group, today announced another very successful year as they begin the 7th Anniversary celebrations for their flagship title Pokerist.
The number of average concurrent players grew by an impressive 30% helped largely be the introduction of 2 new titles, Baccarist and Omaha. This growth was also driven by the addition of a host of new features across our gaming portfolio. This included the addition of Pro Tables, Leaderboards, and unlockable achievements. We also added the hugely popular tournaments which now sees around 500,000 players taking part every month.
2016/17 also saw the announcement of a number of key partnerships for KamaGames. These included the expansion of existing partnerships such as with Viber and Tango Messaging Service. As well as the relaunch of the existing titles on the Amazon and Samsung Smart TV platforms.
An increase in the number of new players joining the KamaGames tables has contributed to the number of chips played doubling from last year. There was also an increase of over 740 million additional hands of poker be played compared to 2016.
To learn more about KamaGames, and its portfolio of titles, like us on Facebook.com/kamagames or follow us on Twitter.com/kamagames.